The Jumpy Jumps! is a little series created by Alexander & Lily.
The Jumpy Jumps!
In the first part of the series, Lily is seen jumping off a table onto some bean bags in different ways for 2 1/2 minutes. Throughout the video, a dead foot is tossed around, some marshmallows are thrown & Mr. Balloon visits. And in the background, a skeleton figure waves at the camera & annoys Lily in some parts.
The Jumpy Jumps 2!
In the second part, the skeleton figure from the first part is the jumper, doing what Lily was doing before. But now there is a new bean bag, Mr. Fat Dog. (More will be added later).
The Jumpy Jumps 3!
In the latest entry, Lily is again jumping onto bean bags. Mr. Fat Dog jumps on Lily towards the end of the video. Also, Mr. Balloon is faceless this time & the skeleton figure roller-blades around Lily while falling over a whole bunch. The dead foot is also shown too.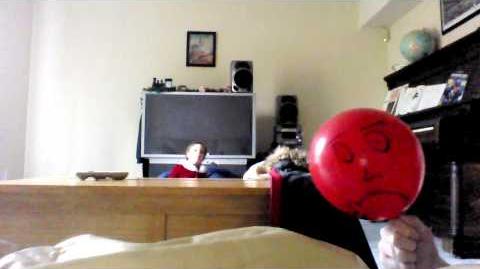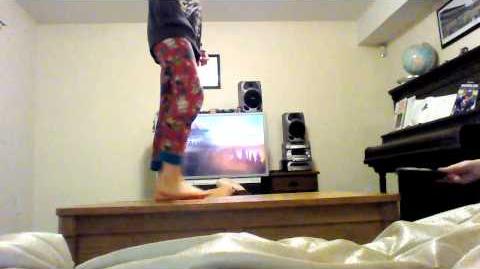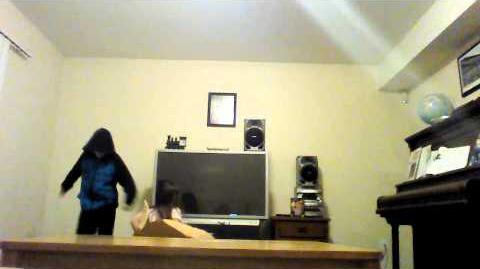 Ad blocker interference detected!
Wikia is a free-to-use site that makes money from advertising. We have a modified experience for viewers using ad blockers

Wikia is not accessible if you've made further modifications. Remove the custom ad blocker rule(s) and the page will load as expected.