Welcome to the MultiSmash1234 Wiki
Here is the official wiki of the MultiSmash1234 YouTube Channel. Create & Share info to help this wiki grow. Your contributes mean a lot! Explore, comment & have fun! Also Achievements are on so try to get as many as you can!
*If there are any Pro-Wiki Users out there willing to help this wiki out then please do so!
Topic
MultiSmash1234 is a small YouTube channel with 350+ Subscribers and growing. We make all sorts of videos with all sorts of genres. Stupid ones, scary ones, funny ones, etc. So as the name suggests, we MultiSmash different things together! The numbers stand for each member of the channel. 1=Zach (The Creator), 2=Alexander (The Maker), 3=Michael (Extra) & 4=Justin (Extra)
Latest activity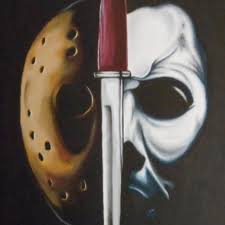 Ad blocker interference detected!
Wikia is a free-to-use site that makes money from advertising. We have a modified experience for viewers using ad blockers

Wikia is not accessible if you've made further modifications. Remove the custom ad blocker rule(s) and the page will load as expected.